When considering making an appointment at a pregnancy center, it can be a little nerve-wracking if you don't know what to expect.  Many women are concerned about visiting a center that will judge them for their choices or appearance, or that their personal beliefs or privacy will not be respected.  At DAZZ, we take your confidentiality and privacy to heart and want to give you a look at what an appointment with our staff looks like so you can know what to expect. Keep reading to learn about each aspect of the appointment and then call 843-255-3010 to schedule yours today.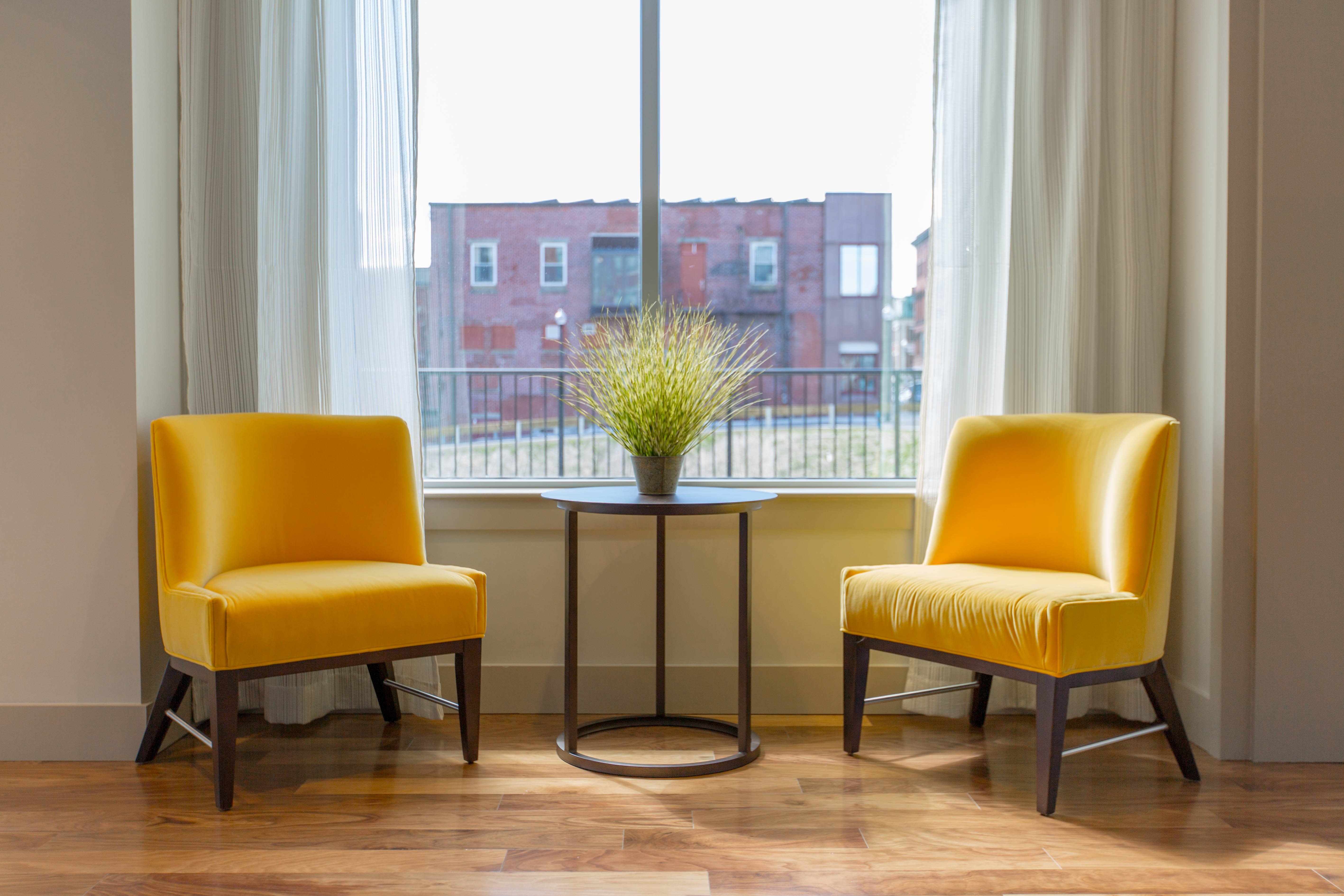 Pregnancy Testing
We provide free, lab-grade pregnancy tests with over 99% accuracy to any woman who is wondering if she could be pregnant or would like a confirmation test after taking an at-home pregnancy test.  While you wait for your results, you will meet with one of our client advocates who can help you determine what the next step in your pregnancy is. They will process the results of your test with you, encourage you, and provide you with the education and resources you deserve.
Ultrasounds
An ultrasound is a great way for women to discover important information about their pregnancy, such as whether or not the pregnancy is viable, the approximate gestational age of your pregnancy, the location of your pregnancy, and your estimated due date.  We offer free ultrasounds on a limited basis, as well as referrals to local physicians if we are unable to do so. For more information on ultrasounds and to schedule an appointment with us, visit our page on the subject.
Options & Nurse Consultation
When it comes to unplanned pregnancies, it's natural to have questions.  At DAZZ, we have certified nurses on staff who are available to discuss all of your pregnancy options with you and answer all of your questions.  Our center is a judgment free zone, and we will never discriminate against anyone based on their personal beliefs or preferences. Our only goal is to offer you accurate, up-to-date medical information and empower you to make an informed decision regarding you and your pregnancy.
STI/STD Testing
We offer testing for Chlamydia and Gonorrhea, the two most prevalent bacterial STIs in South Carolina.  All STI testing is 100% free and confidential; your results will never be shared with anyone else without your permission.  Depending on the infection, we take either a urine sample or a blood sample, and in some cases may need to swab the infected area.  Results are typically given within a week of your testing.
Referrals
Our goal is to see you thrive and succeed, no matter what pregnancy choice you make.  If there is ever a service that you are in need of that we either do not currently offer or are unable to offer you, we will do our best to connect you to local resources, such as physicians and OB/GYNs, who can attend to your needs.  
Schedule Your Appointment Today
It is our hope that this guide has de-mystified our services and what you can expect when you make an appointment at our center.  At DAZZ, we are committed to providing you with the care and support you need to navigate your pregnancy, whether it is planned or unplanned.  All of our services are 100% free and confidential. To schedule an appointment at our center, give us a call at 843-255-3010 or visit us online to schedule your free appointment today.