Important Notice Regarding COVID-19
We are currently available Monday – Friday 9am-5pm for phone consultations, but our office will begin to see clients for pregnancy testing services beginning May 4th. To ensure social distancing, these services will be by appointment only Monday and Wednesday from 10am-6pm.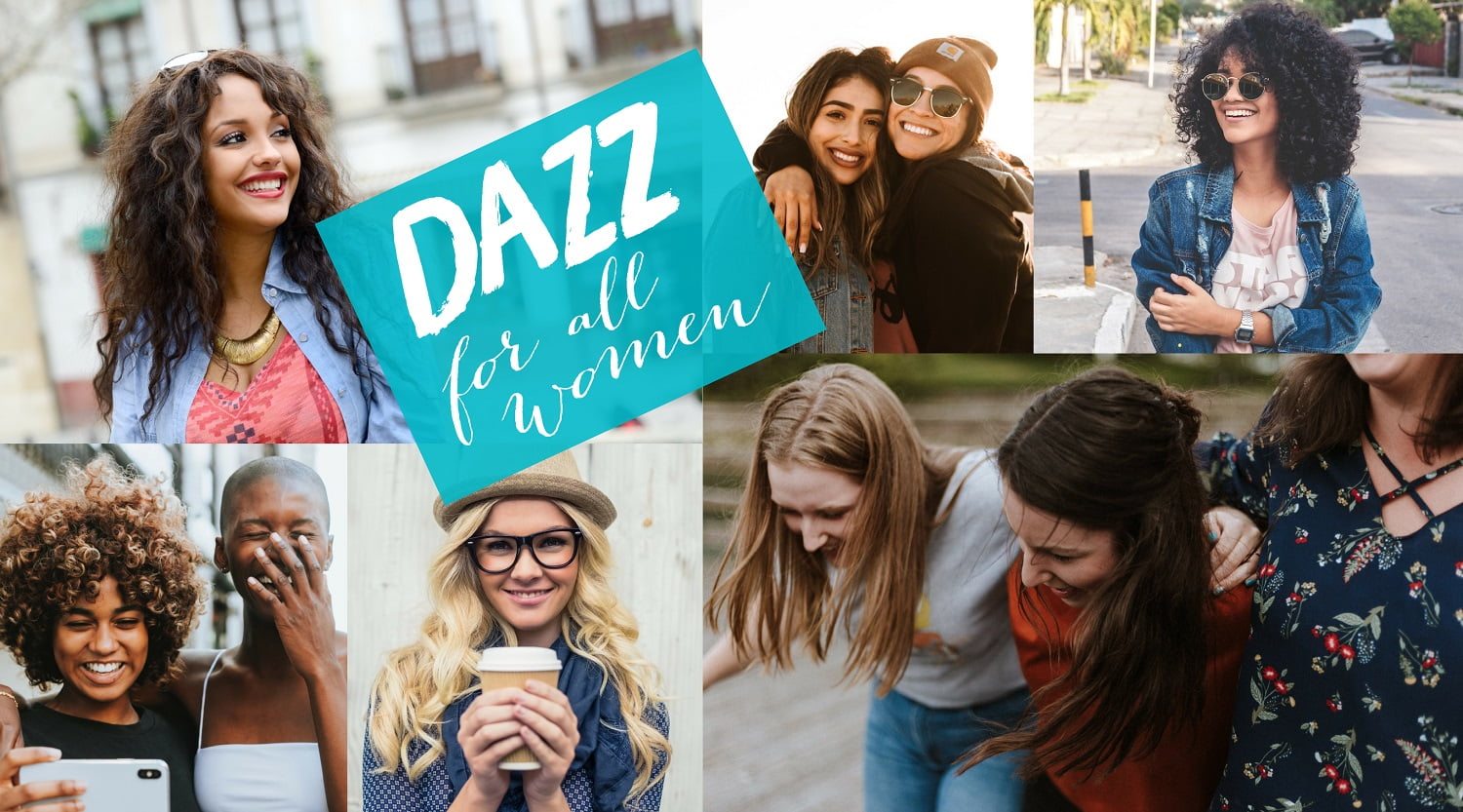 Pregnancy & sexual health services
Dazz is funded by the community who believes in helping women and families. All of the services we provide are free and confidential. You do not need health insurance to receive our services.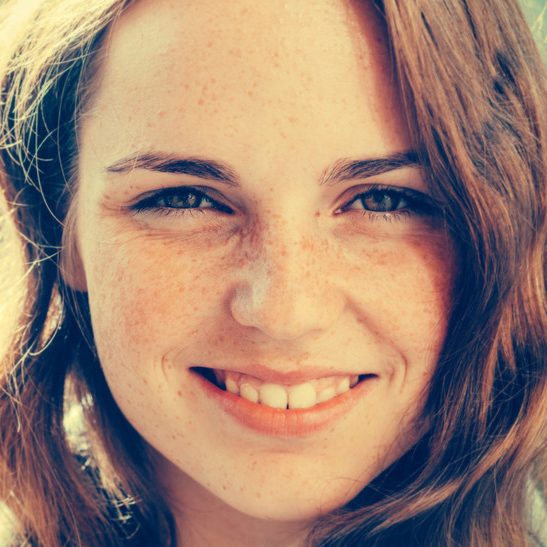 Pregnancy Testing
___
If you think you may be pregnant, we can confirm if you are pregnant or not with a lab-quality pregnancy test.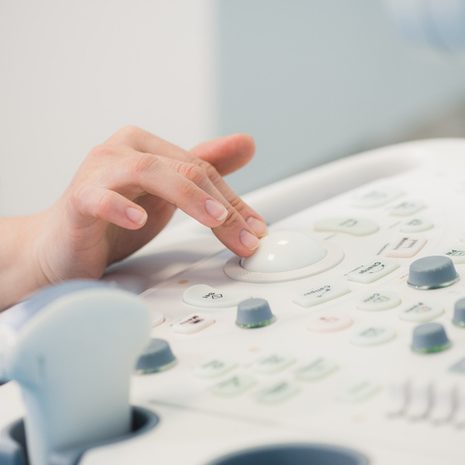 Ultrasounds
___
Ultrasounds are provided on a limited basis.
STI/STD Testing
___
Dazz offers testing  for Chlamydia and Gonorrhea, two of the most prevalent bacterial STI's in South Carolina.
Nurse Consultations
___
Our medical staff are available to discuss your concerns and answer the questions you may have.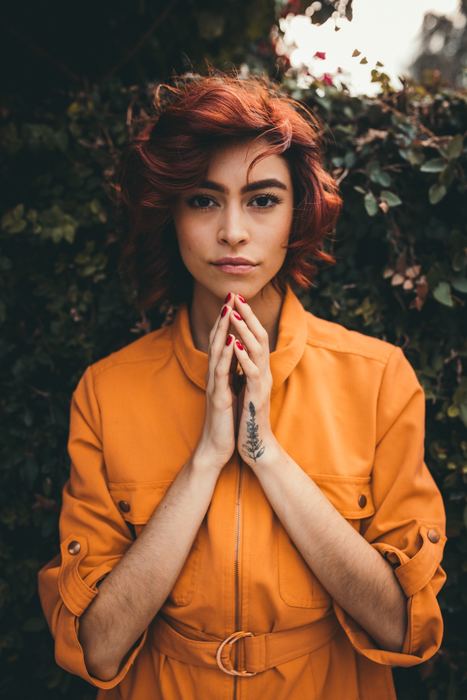 Options Counseling
___
Dazz is a safe space to discuss your options: abortion, adoption, & parenting.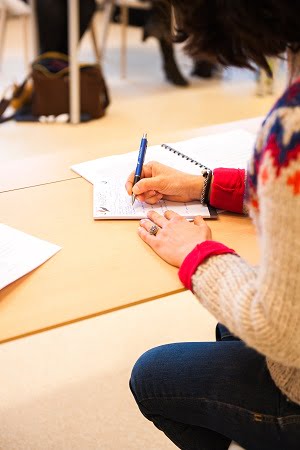 Referrals & Education
___
Dazz can provide you with referrals for OB/GYNs, classes, and other forms of support.
Because Dazz does not profit from your pregnancy decision we do not provide or refer for abortion.
At Dazz, we believe in treating every woman with dignity, respect, and compassion. You are not just a number or next in line for an appointment. You are dazzling; and you deserve to be treated that way.
If you think you may be pregnant, consider scheduling an appointment at Dazz by calling 843.225.3010. Our caring medical staff and client advocates are here to provide high quality services, compassionate care, and accurate, up-to-date health resources and information.
Feel free to bring a friend or boyfriend with you to your appointment for support.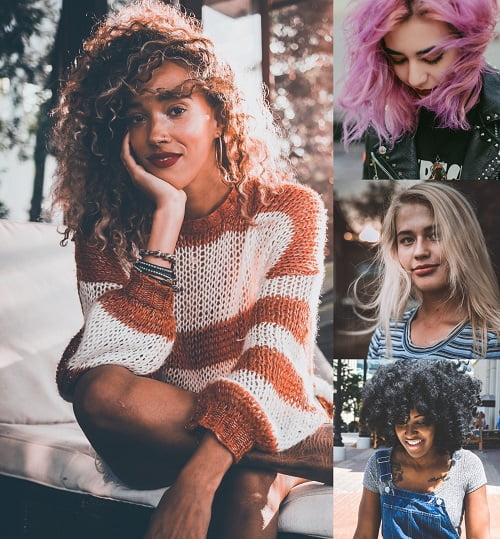 What clients are saying about Dazz:
"I loved how nice everyone was from the moment we walked in." 
"The look and feel of the center is welcoming and inviting. The staff and counselors were very kind and understanding."
"The look and feel of the center is welcoming and inviting. The staff and counselors were very kind and understanding."
"It felt so warm! All of the staff were kind and friendly. This has been a great experience!"
"I loved everything about this center."
Dazz is open Monday – Thursday each week:
MONDAY 10am – 6pm
TUESDAY 11am – 7pm
WEDNESDAY 10am – 6pm
THURSDAY 11am – 7pm
Available for phone consults and scheduling on FRIDAYS 8am-3pm
You may request an appointment by calling 843.225.3010 or filling out the form below. If you place an online request for an appointment, we will be in touch by phone within 24-48 business hours.
WALK-IN POLICY: In order to give you the best service possible, we highly encourage you to make an appointment. However, we do accept walk-in appointments as our schedule permits. If we can't fit you in that day, we'll gladly make an appointment for you for the next available opening.
Appointment Request Form
We look forward to hearing from you. Please allow 24-48 business hours for a response; we will be in touch by phone. All information is strictly confidential.
Dazz Charleston 1106 B St. Andrews Blvd. Suite B Charleston, SC 29407 843.225.3010 Fax: 843.225.3013
Dazz Charleston
1106 B St. Andrews Blvd.
Suite B
Charleston, SC 29407