Free & Confidential Services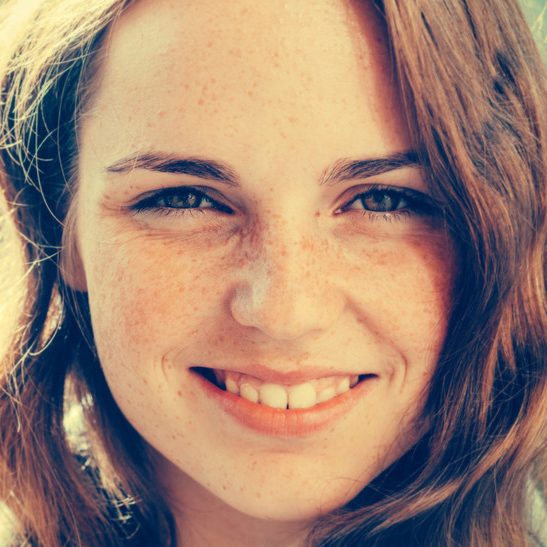 Pregnancy Testing
___
If you think you may be pregnant, we can confirm if you are pregnant or not with a lab-quality pregnancy test.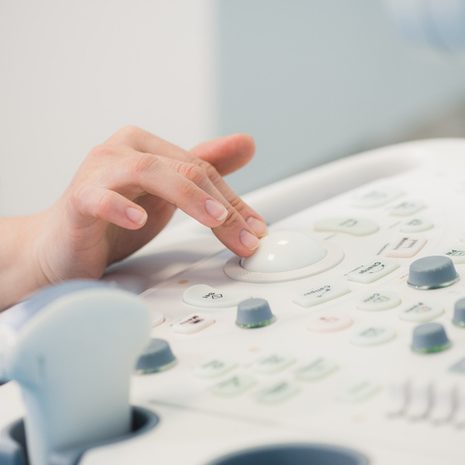 Ultrasounds
___
Ultrasounds are provided on a limited basis.
STI/STD Testing
___
Dazz offers testing  for Chlamydia and Gonorrhea, two of the most prevalent bacterial STI's in South Carolina.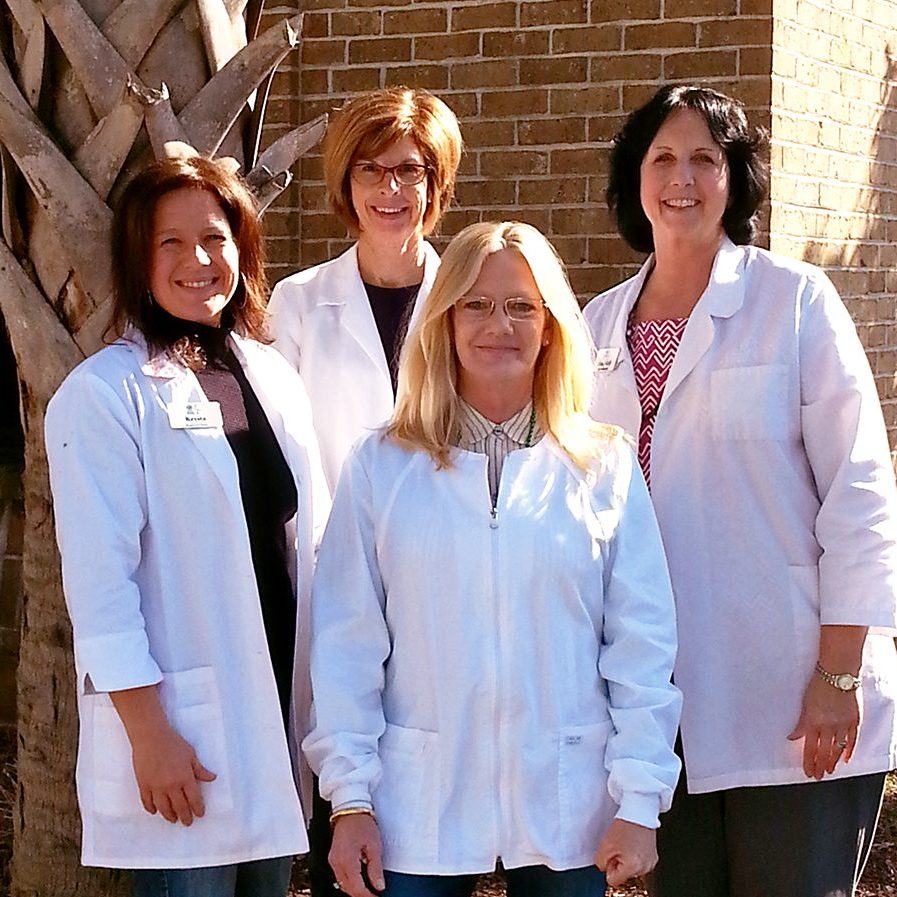 Nurse Consultations
___
Our medical staff are available to discuss your concerns and answer the questions you may have.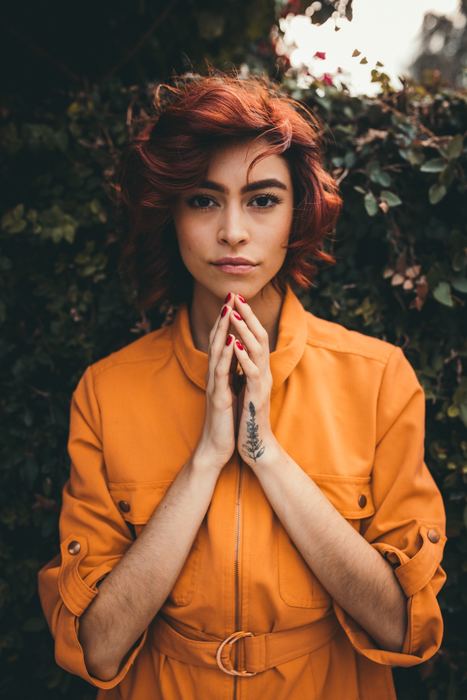 Options Counseling
___
Dazz is a safe space to discuss your options: abortion, adoption, & parenting.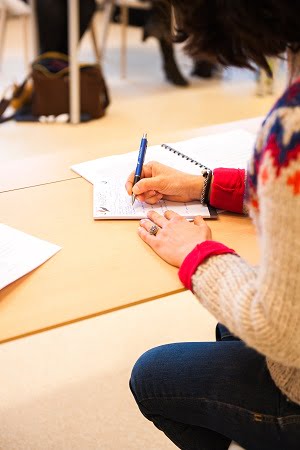 Referrals & Education
___
Dazz can provide you with referrals for OB/GYNs, classes, and other forms of support.
Because Dazz does not profit from your pregnancy decision we do not provide or refer for abortion.
At Dazz, we believe in treating every woman with dignity, respect, and compassion. You are not just a number or next in line for an appointment. You are dazzling; and you deserve to be treated that way.
If you think you may be pregnant, consider scheduling an appointment at Dazz by calling 843.225.3010. Our caring medical staff and client advocates are here to provide high quality services, compassionate care, and accurate, up-to-date health resources and information.
Feel free to bring a friend or boyfriend with you to your appointment for support.